Today Granite Devices turns 11 years! Our team of 8 people thank all our community members for making this journey so awesome!
In the other news, we have just released the first open beta version of Mach4 Granite Devices motion control plugin. All CNC users out here, welcome to test it with your IONI, ARGON and soon to be released ATOMI drives! Grab a free Mac4 plug-in download from our Wiki.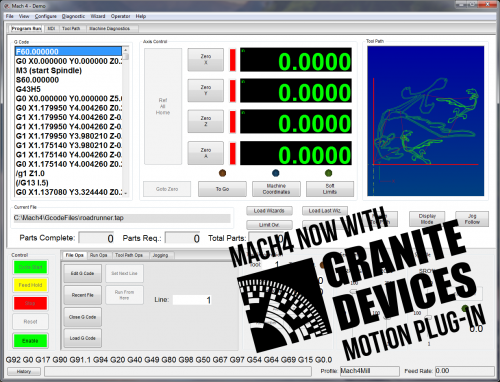 Shortly put, the plug-in makes it possible to control drives straight from PC USB port. No middle-hardware or step pulse generators needed.
If you try it, drop a comment below, or at our community forum thread here.